Surge resistors: protection and safety
An electrical network may accidentally be brought to a voltage higher than its nominal voltage: we then speak of asurge .
Power surges are one of the possible causes of failures in electrical or electronic equipment.
In order to avoid any type of accident, METAL DEPLOYE RESISTOR offers a range of surge resistors or "DC overvoltage resistor" in English.
Filter, discharge & PIR resistors
What are the different types of overvoltage possible?
On an electrical installation, several types of overvoltage are possible:
Permanent overvoltage : lasting several hours.
Temporary overvoltage : lasting one or more seconds.
Operating overvoltage : linked to the operation of a circuit breaker or a disconnector.
Lightning surge : due to lightning strike of an electric line.
A wide range of filter resistors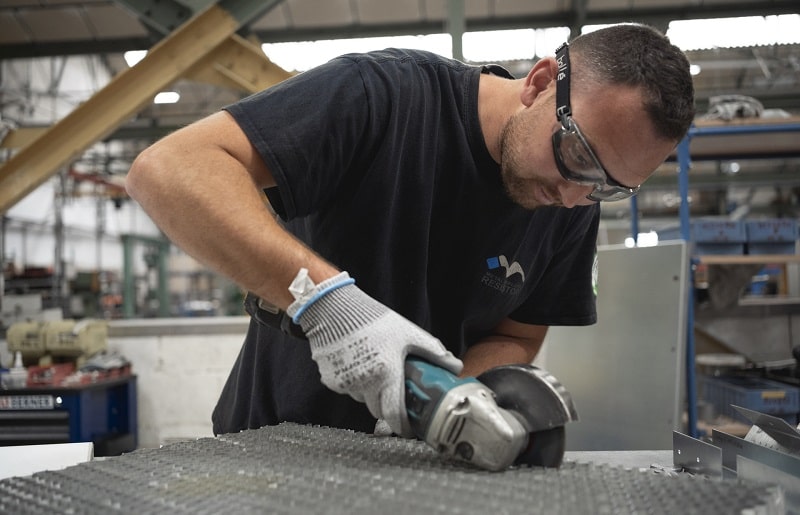 METAL DEPLOYE RESISTOR is at your disposal to define the specific parameters linked to your resistance needs, depending on the market.
✓ French know-how
✓ Global standing
✓ An answer for all powers and tensions
✓ Certification and quality standard
✓ Constant innovation with a test laboratory and an R&D unit
Our range of resistors meets the international standards .