The purpose of heating resistors to increase profitability.
Indeed the heating resistors will allow for natural elements such as:
To reduce heating time, to reduce storage time and reduce the time to market .
Today, gas ovens are used but which produce far too much carbon. Tomorrow, these systems will be replaced by electric heaters. They use air in the form of steam, which is more environmentally friendly and safer.
What is the principle of electric heaters?
The principle of electric heaters is to raise the air temperature to certain degrees, this will create hot air. Thanks to a ventilation system which will play on the flows, the air will pass through a system which will separate the elements.
Among the application examples:
Food industry: dehydration of vegetables
Pharmaceutical: powder drying
Chemistry
…
METAL DEPLOYE RESISTOR offers a complete range of industrial heating resistors dedicated to specific uses.
Industrial drying: great precision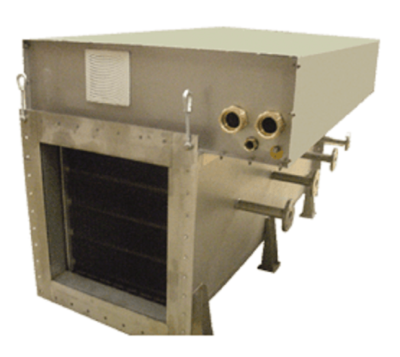 The use of expanded metal resistors of low thermal inertia makes it possible to heat a gas
with great precision
without polluting
Gas intended, for example, to dehydrate food, pharmaceutical or chemical products.
105
country of intervention
3 707
implemented projects
1 507
international clients
A homogeneous and uniform temperature
Thanks to its simplicity of implementation, the resistant sheets in expanded metal, supplied with very low voltage (< 50 V) ensure a homogeneous and uniform temperature on the ground.
This implementation is designed for cold rooms, in particular for heating floor surfaces.
A complete range of resistors is also available for motor control: braking, starting and traction for all your voltages
METAL DEPLOYE RESISTOR offers a complete range of motor control resistors:
METAL DEPLOYE RESISTOR is at your disposal to define the specific parameters related to your heating resistance needs.
Our range of resistors meets the international standards .