LOAD BANK FOR DATA CENTER
Backup system – Service continuity – Data security

Optimizing and securing the commissioning, operation and maintenance of data centers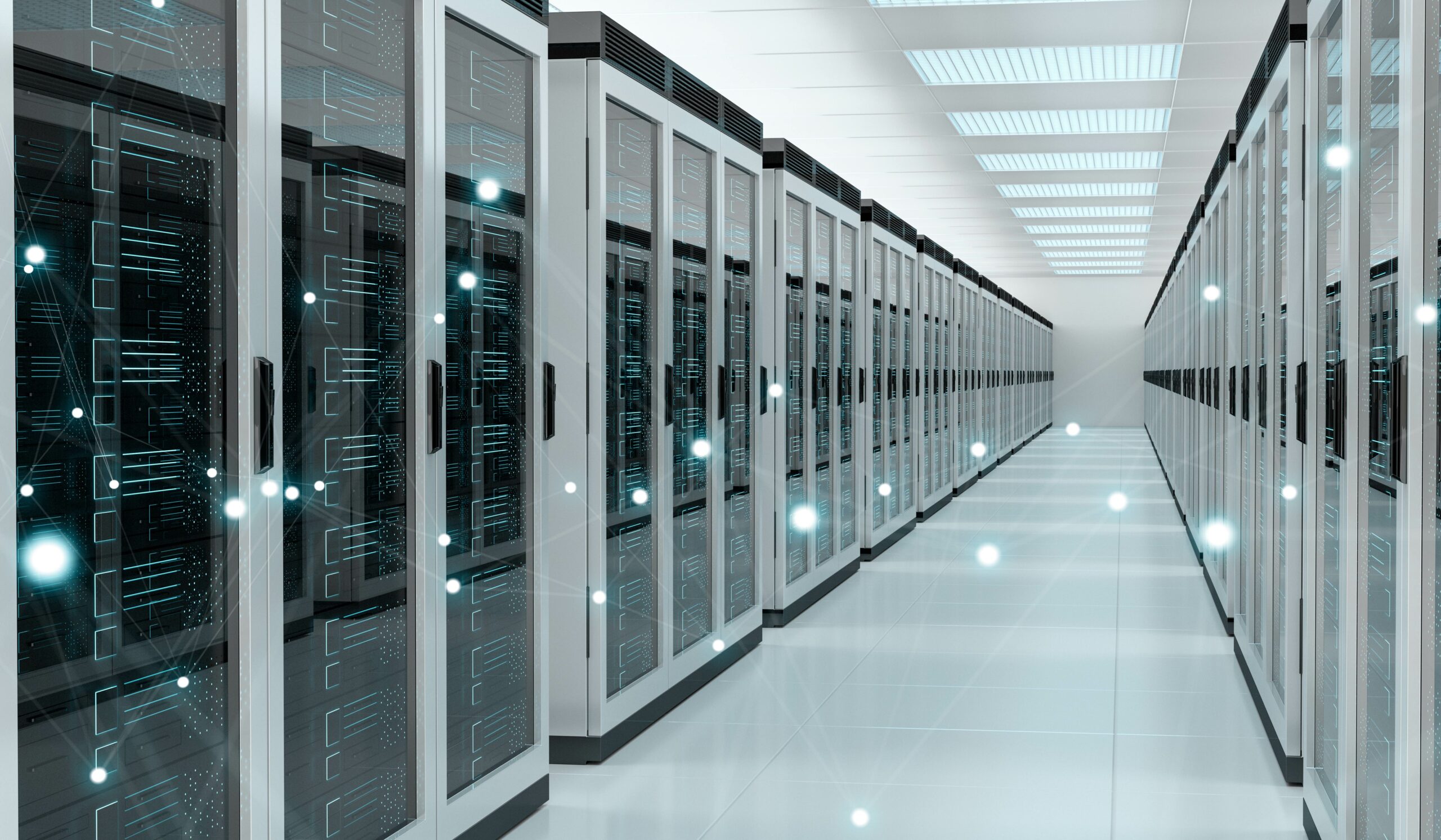 When data centers are put into service, or commissioned (such as computer rooms, IT rooms, server centers or data centers), it is crucial to test electrical installations (main network and power generators) as well as air conditioning and server racks.
Data center equipment is very sensitive to power supply disruptions, which makes checking everything before commissioning crucial: data protection is at stake!
Load banks are used during commissioning to :
Test backup power generators
Test infrastructures before they are electrified
Test and control equipment within the IT room (inverters, UPS, air conditioning…) necessary to operation and maintenance.
validate and secure the connection and commissioning of equipment
This is called "comprehensive infrastructure testing". The load bank will simulate the electrical consumption and heating up of computers, including in intensive use. This guarantees the optimal installation of equipment which is oftentimes costly and sensitive, with controlled PUE (Power Usage Effectiveness).
Load banks to test and certify IT racks
An IT rack is composed of several components: patch panels, switches, routers, servers, inverters, electrical bands, etc.
Load banks test the stability of electrical installations and allow checking the proper capacity of the backup power source, power generator and/or inverter While switching between both sources. Power and air conditioning requirements vary according to the type of bay and server. These tests are systematically carried out during the implementation of the data center, before servers are installed. Load banks enable the simulation of a server's consumption, and the subsequent testing of:
the proper electrical power supply, including when switching between main power sources and backup UPS sources and power generators,
the evacuation of heat generated by air conditioning systems.
Discharge banks certify a battery's autonomy. In order to control their capacity, monitoring systems are permanently installed, especially for large-capacity data centers.
An array of load banks to fit the needs of data centers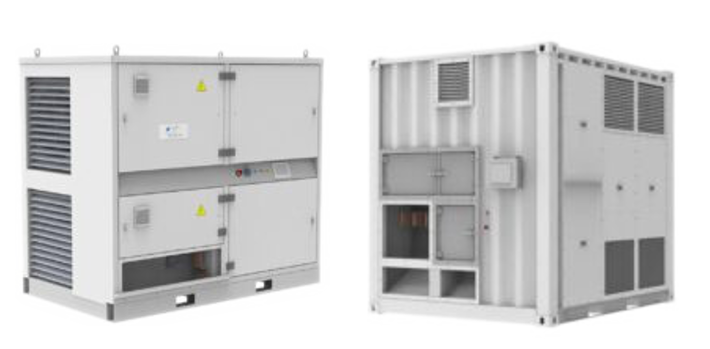 LARA load banks to test your power generators
The LARA load bank variety addresses testing, loading and discharge needs for all types of power generators, including thermal generators, and electrical equipment (inverters…)
LARA S : for a maximum power of 1050 kW
LARA D : for a maximum power of 2100kW or 1300 kVA
LARA 10 : for a maximum power of 3750 kW or 2750 kVA
LARA 20 : for a maximum power of 7500 kW or above 2750 kVA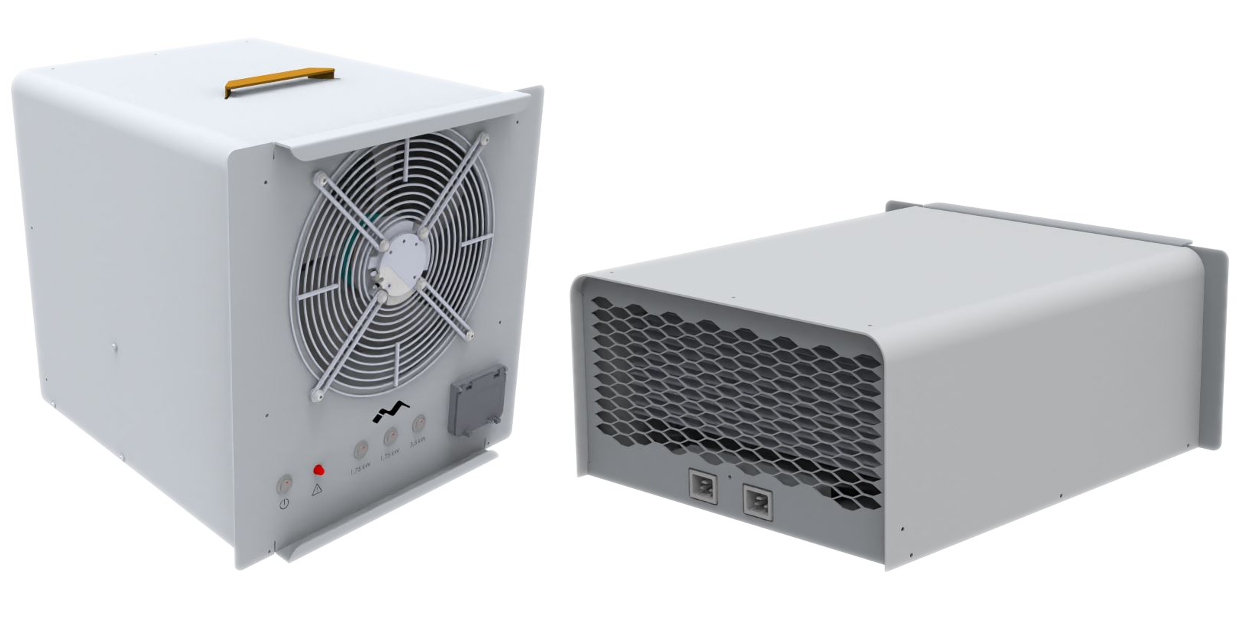 Rackable AC/DC load banks
Rackable load banks are designed to integrate directly into IT server docks.
METAL DEPLOYE RESISTOR : choosing safety and performance !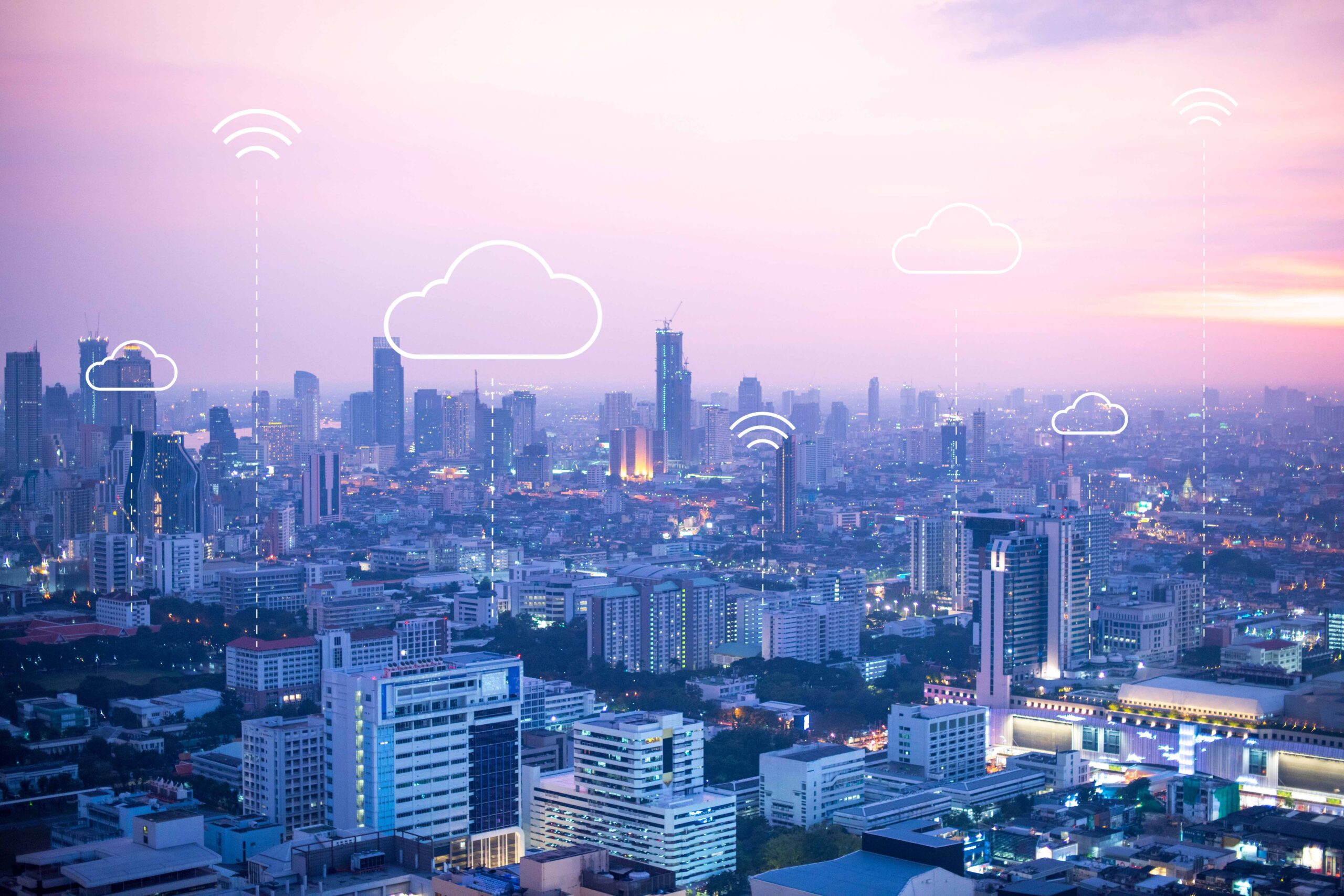 In France and abroad, METAL DEPLOYE RESISTOR assists various key players (power generator manufacturers, installers,engineers, operators…) to secure their installations.
105
country of intervention
3 707
implemented projects
1 507
international clients