Several data centers – Data centers, in France and abroad, have opted for safety and performance with the use of load banks from the METAL DEPLOYE RESISTOR range.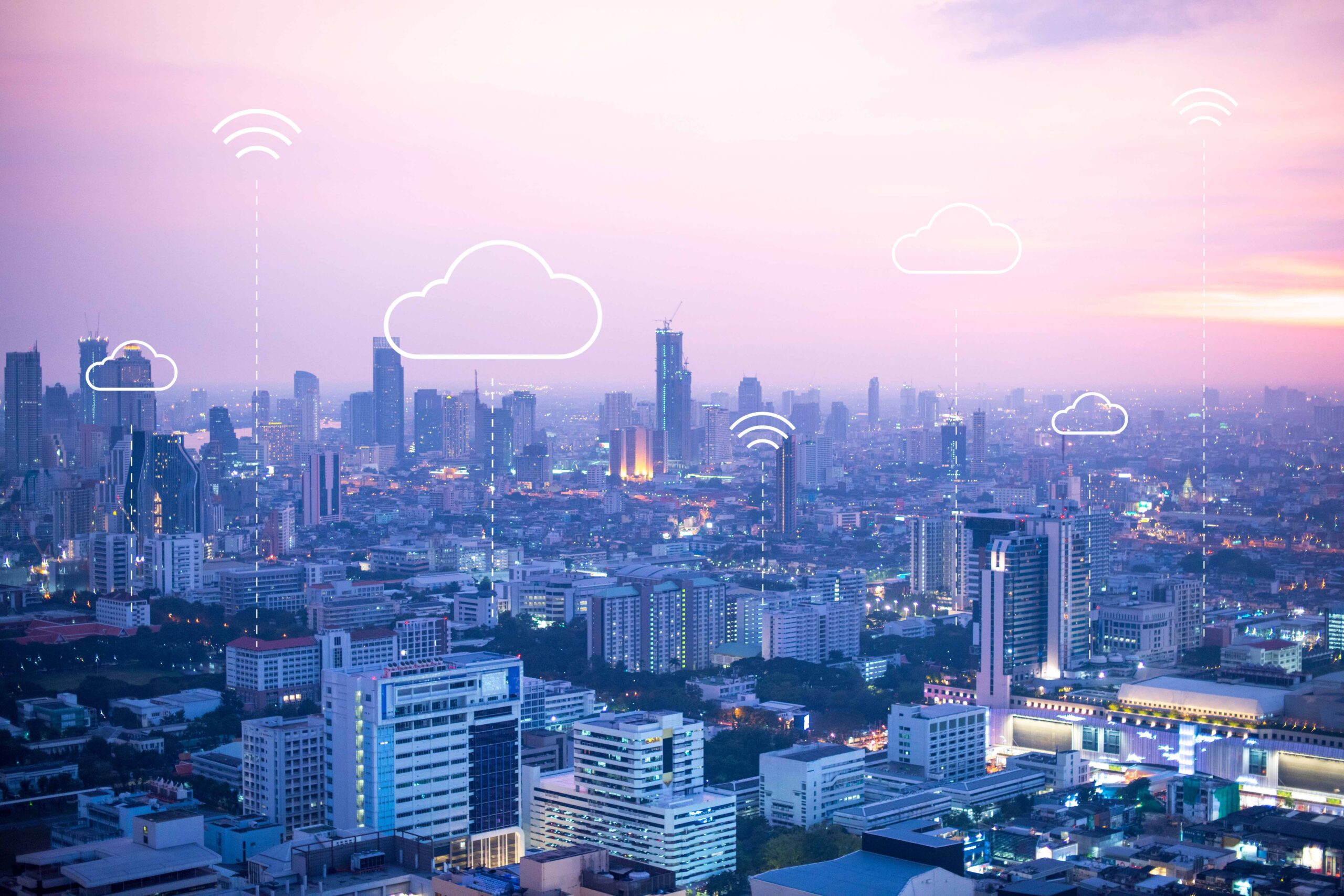 In France and abroad, METAL DEPLOYE RESISTOR is alongside the main Data centers in the implementation of security systems and prevention of shutdown of the general power supply.
For its customers in France and around the world, METAL DEPLOYE RESISTOR provides tailor-made support with a dedicated team for each of its customers. And this at all stages of the project:
installation,
maintenance,
Training …
And for all its range of products:
METAL DEPLOYE RESISTOR places the quality of its products and services among its priorities.
It is a mix of high-tech craftmanship , with recognized performance and personalized follow-up in response to the needs and constraints of its customers, in France and around the world.
This is why teams of engineers and technicians offer you a preliminary study of your project, beforehand.
Upstream from your project: preliminary study, feasibility analysis, design …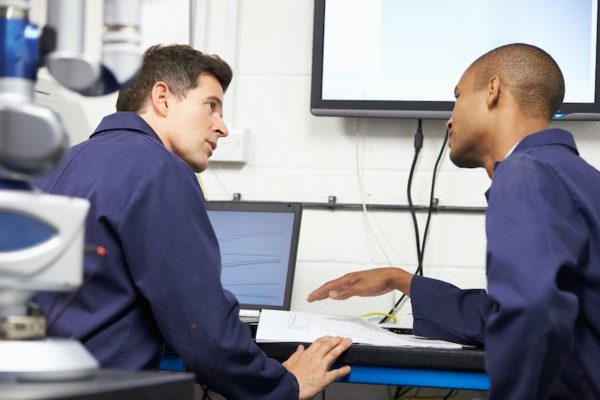 Project evaluation
Objectives, schedule, budget… all your criteria are taken into account in a preliminary study of your project.
Tailor-made study
For your large-scale projects, a personalized and technical study is carried out.
Design and manufacture of resistors
Before launching into manufacturing, we analyze together the technical feasibility and performance required in response to your needs.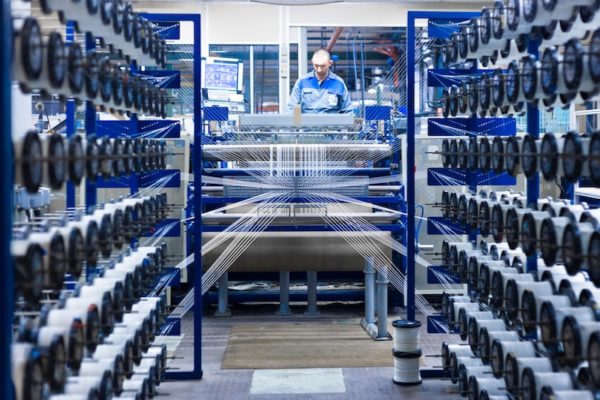 We systematically carry out type tests in the factory.
We have an in-house testing lab.
A range of services adapted to your needs and constraints
METAL DEPLOYE RESISTOR engineers are at your disposal for the
DEPLOYED METAL RESISTOR meets all types of needs thanks to
a scalable standard range
specific products
When does your experience with METAL DEPLOYE RESISTOR start?