A commitment to energy transformation alongside contractors
One of the main primary energy resources are renewable energies:
Hydroelectric power
Wind power
Solar energy
Geothermal energy
Biomass
Economic activities consume energy: industrial production, transport, heating of buildings, the use of various electrical devices, etc. Awareness of the effects of global warming is leading to a global debate on controlling greenhouse gas emissions and actions to reduce them.
METAL DEPOYE RESISTOR has formed a commitment to energy transformation alongside professionals and contractors. They too are driven by better use of resources.
It is by relying on international regulatory standards that METAL DEPLOYE RESISTOR offers a range of products that limit polluting emissions, such as the STAGE V standard (see our range of load banks ).
STAGE V environmental standard: How to reduce polluting discharges?
Like the previous standards, the aim of "Stage V" or "Stage 5" is to reduce pollutant emissions emitted by non-road mobile vehicles (agricultural and industrial machinery) but also by generator set engines.
Since January 1, 2020, all levels of power are concerned, that is to say electrical powers between 56 and 130 kW.
While in Europe we talk about the Stage standard, in the United States it is called Tier certification. However, these two regulations have two major objectives in common:
Limit the admissible values of fine particle emissions and therefore reduce the mass of particles emitted and their number.
Decrease the quantity of toxic gas released, in particular nitrogen dioxide.
These anti-pollution regulations apply to the METAL DEPLOYE RESISTOR product range in order to find technical solutions: load banks, etc.
Renewable energy companies already trust us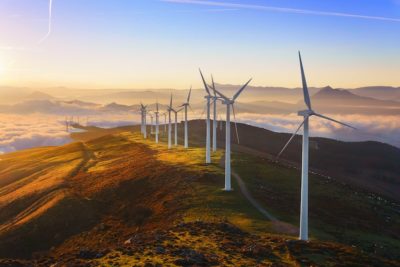 In France and internationally, MÉTAL DÉPLOYÉ RESISTOR supports the main players in the renewable energy sector in their production process.
105
country of intervention
3 707
implemented projects
1 507
international clients
A range of products in response to the needs of the renewable energy sector
DEPLOYED METAL RESISTOR meets all types of needs thanks to
a scalable standard range
specific products
When does your experience with METAL DEPLOYE RESISTOR begin?