The electrical distribution networks are often the subject of fortuitous faults . In other words, following occasional circumstances, without apparent cause.
It is therefore essential to install protection systems .
METAL DEPLOYE RESISTOR offers a neutral point resistance range , or earthing resistance (MALT) depending on your electrical needs and your environments ( NER / NGR ).
Earthing resistance (MALT)
What are the protection systems for electrical distribution networks?
3 types of "neutral" protection
The type of protection depends on the treatment of the neutral line, which can be done via 3 different methods:
Isolated neutral : for small size and low voltage networks
Direct earthing of neutral : 20 to 30 times the value of the nominal current
Earthing of the neutral line with current limitation default
Advantages of protection with resistance "
Only methods using resistance allow:
quick and easy fault detection
to offer reference potential whose stability is suitable
current control artificially created short circuit
maximum security for the environment

Our range of earthing resistors (MALT)
Earthing resistors for any application: NER / NGR
We offer different types of "general" resistors and specific to certain applications: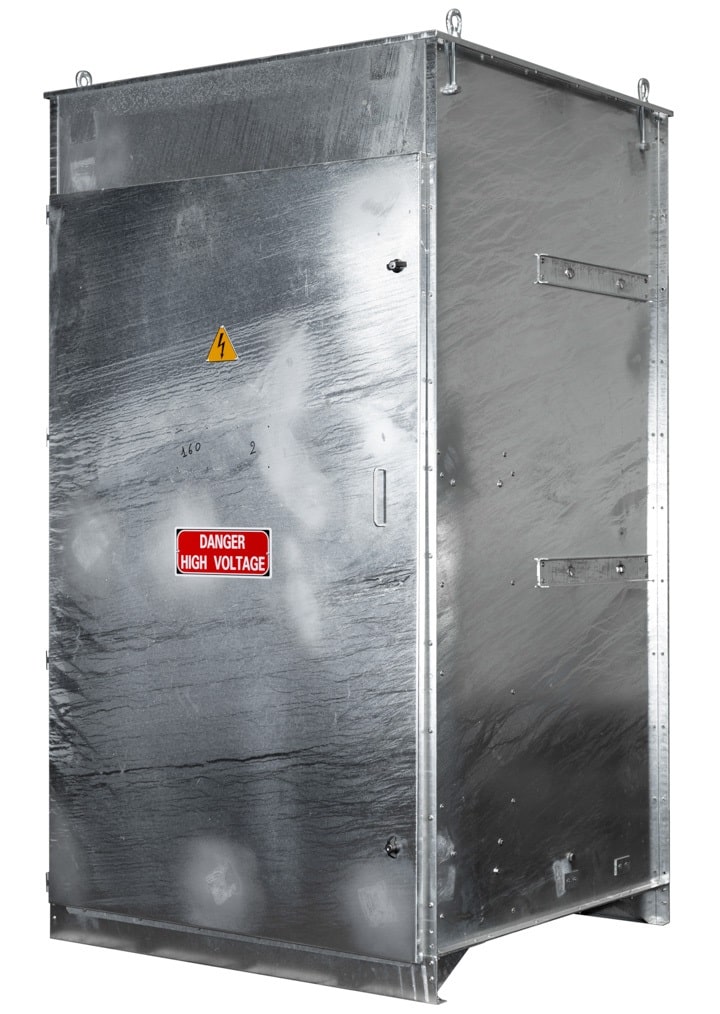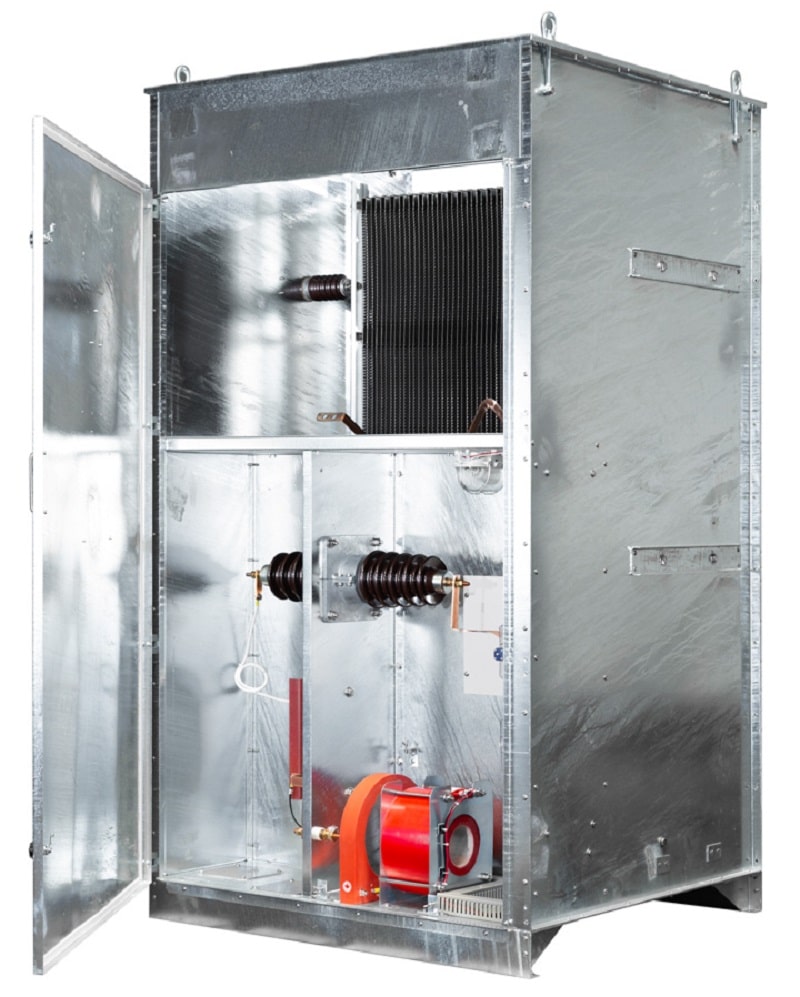 Possibility of integrating all types of accessories
Our resistors can integrate all kinds of accessories: CT, control elements, SIGMA Relay, contactors, switches….

105
country of intervention
3 707
implemented projects
1 507
international clients
A tailor-made, technical and reliable response for all application sectors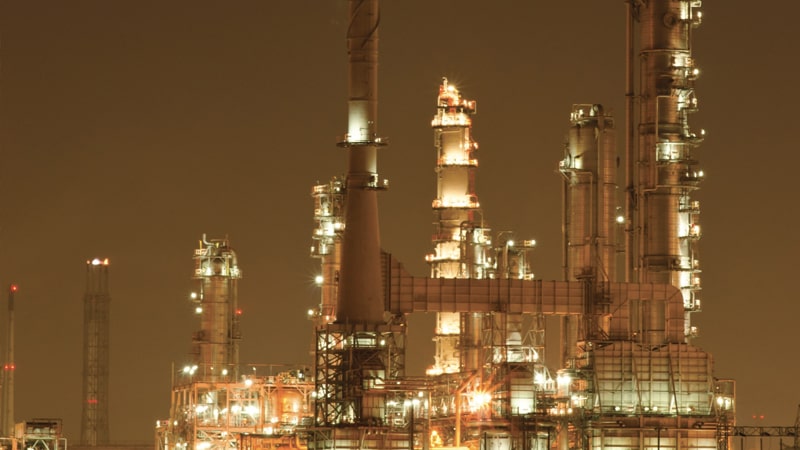 For multiple applications, often with demanding constraints and located throughout the world, METAL DEPLOYE RESISTOR provides a suitable technical solution:
Earthing resistors designed in compliance with current standards
All METAL DEPLOYE RESISTOR earthing resistors are designed in accordance with EC289 and EEE32-1972 standards .
Indeed, these standards define a maximum admissible temperature of the resistor according to the duration of the fault.
This temperature for resistant stainless steel elements is 760 ° C for a short-term fault.
METAL DEPLOYE RESISTOR, is at your disposal to define the specific parameters linked to your needs.
Our range of resistors meets the international standards .