Join METAL DEPLOYE RESISTOR: a world of opportunities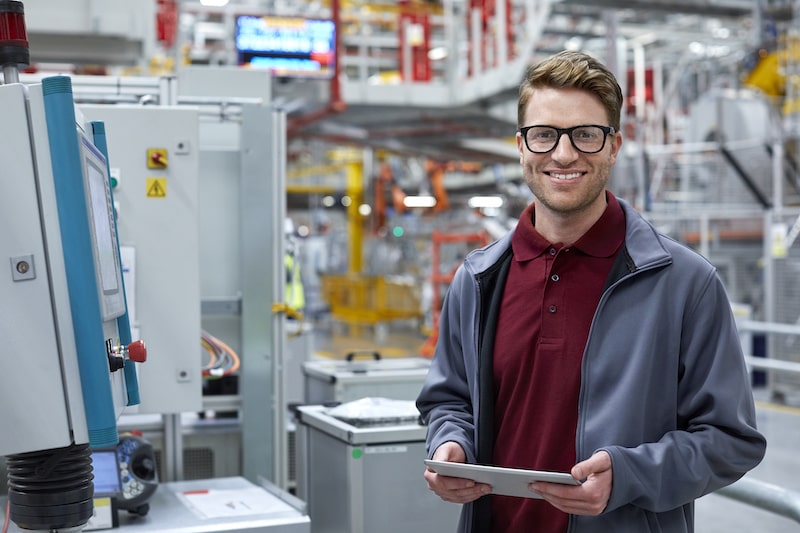 METAL DEPLOYE RESISTOR is more than 80 years of internationally recognized technical expertise. Upon the strength of its history and its unifying values, our company has been able to reinvent itself to be the world's leading manufacturer of electric power resistors, today.
And this is thanks to the women and men who have made it grow every day since 1938. From support and administrative functions to the most technical professions in our production workshops or our R&D Laboratory: Research & Development, Human Resources, Production & Exploitation, Trade, etc …
Managers, employees, technicians, engineers: all united in the search for performance and satisfaction of our customers around the world
METAL DEPLOYE RESISTOR has a regional foothold, in the heart of Burgundy, cradle of efficient and technically advanced industrialists. It has also a significant international presence, and strong growth, which offers real prospects for development.
105
country of intervention
3 707
implemented projects
1 507
international clients
Why join METAL DEPLOYE RESISTOR?
Joining METAL DEPLOYE RESISTOR means:
Participate to the growth of one of the leaders in electric power resistors
Develop your skills and expertise in a dynamic and growing environment
To integrate one of the most emblematic industrial entities with a multicultural influence
You are involved in your career, motivated by the idea of responding to strong ambitions, sensitive to the industrial and technical world, sharing our values of ambition, commitment and openness to the world …
Interns, young graduates, experienced managers: your profiles meet our needs. Our offers are made for you
METAL DEPLOYE RESISTOR takes a particular interest in its human resources policy with particular attention to the integration and development of its employees.
We invite you to consult our article on gender equality at work .
Check our internship offers
We are regularly looking for new profiles of interns and work-study students at different levels.
We are looking for 4 engineering interns to participate in 4 projects
Check our vacancies
We are regularly looking for new collaborators for technical but also support functions.
HR coordinator and personnel administration
See our offer Warehouseman Order Picker
See our sedentary technical-commercial offer
See our offer Production operator: Cabler
How to send a spontaneous application?
Your profile may be of interest to us. Send us your CV accompanied by a presentation detailing your skills and your motivations to join METAL DEPLOYE RESISTOR.
Your contact – Nathalie Gérard – Director of Human Resources
nathalie.gerard@mdresistor.com
Please specify in the subject line: "Application".