We operate all over the world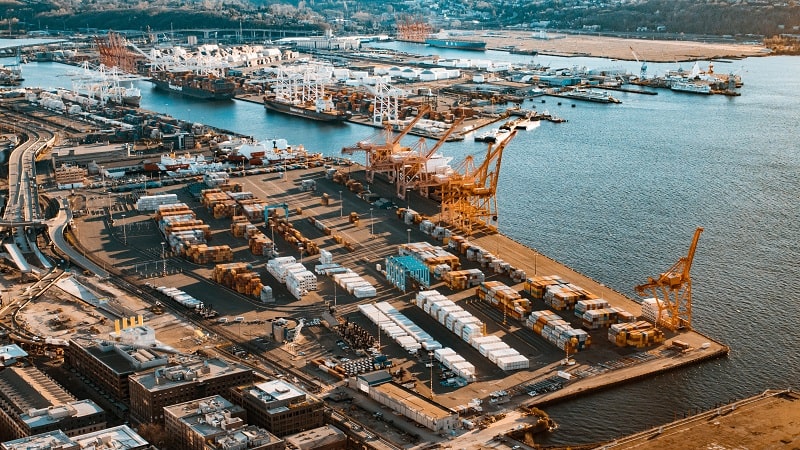 Based in Montbard (Côte-d'Or, France), METAL DEPLOYE RESISTOR combines French quality know-how, regional roots and international influence .
With more than 80 years of technical expertise in electrical resistances, we master all tensions and all powers , for installations ranging from a few kilowatts to several megawatts.
Quality procedures, an innovation and R&D approach and an optimized internal organization, which allow us to closely monitor the needs of our international customers.
105
country of intervention
3 707
implemented projects
1 507
international clients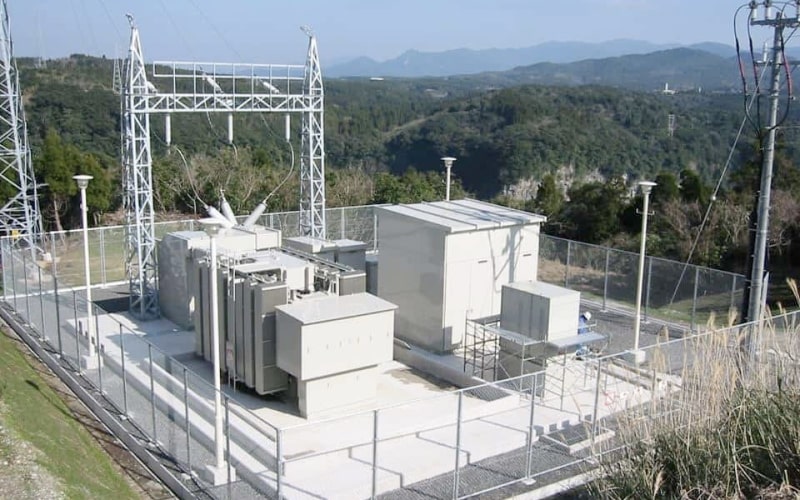 Resistors of
grounding
Intervention in an electrical station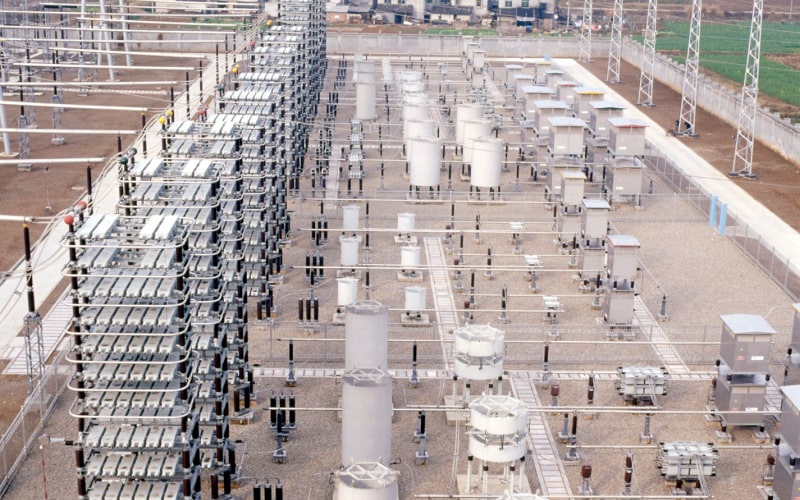 Resistors of
filtering
Expansion of the bandwidth on the 3 Gorges Dam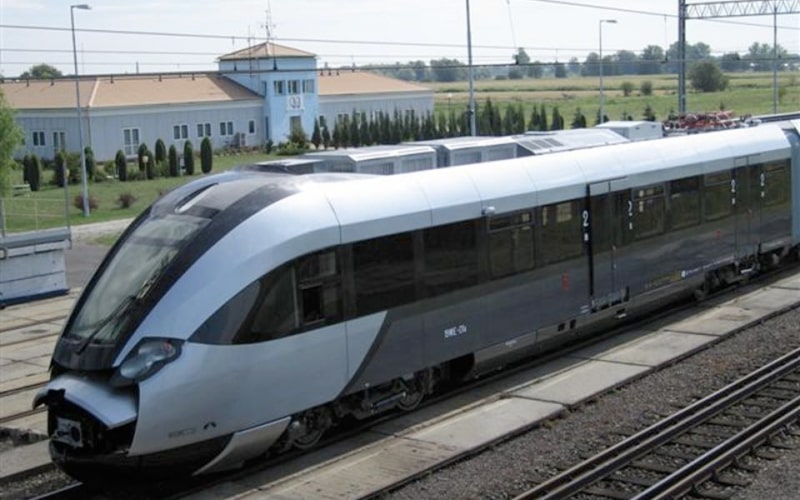 Resistors of
traction
Braking and shunting for railway traction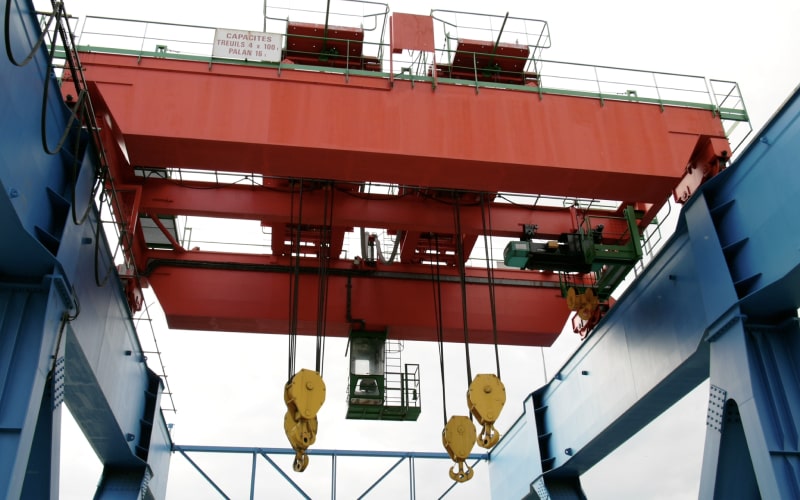 Resistors of
braking
For variable speed drive on an overhead crane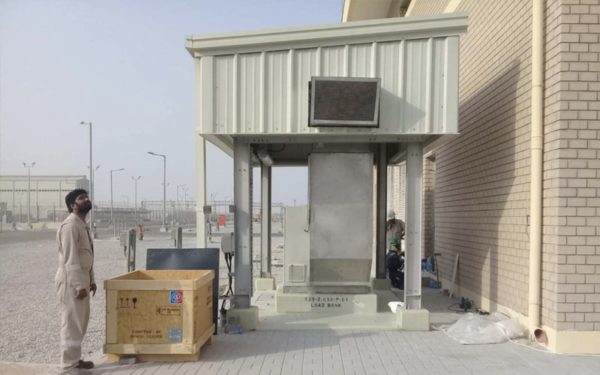 Bench
charge
Generator ballasting in oil fields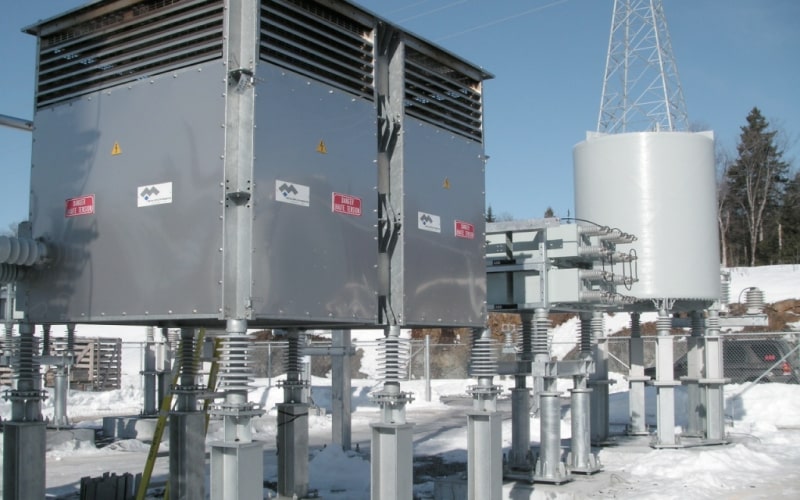 Resistors of
filtering
Intervention on the site
Outaouais