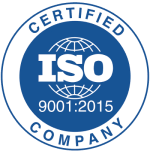 WORLD LEADER IN CUSTOMIZED RESISTORS
since 1938
designed and manufactured in France
METAL DEPLOYE RESISTOR: the world's leading manufacturer of power electrical resistors for large-scale projects, in demanding environments
All products are designed and manufactured in France, by engineers and technicians able to offer efficient and appropriate technical solutions.
Theright solution for every need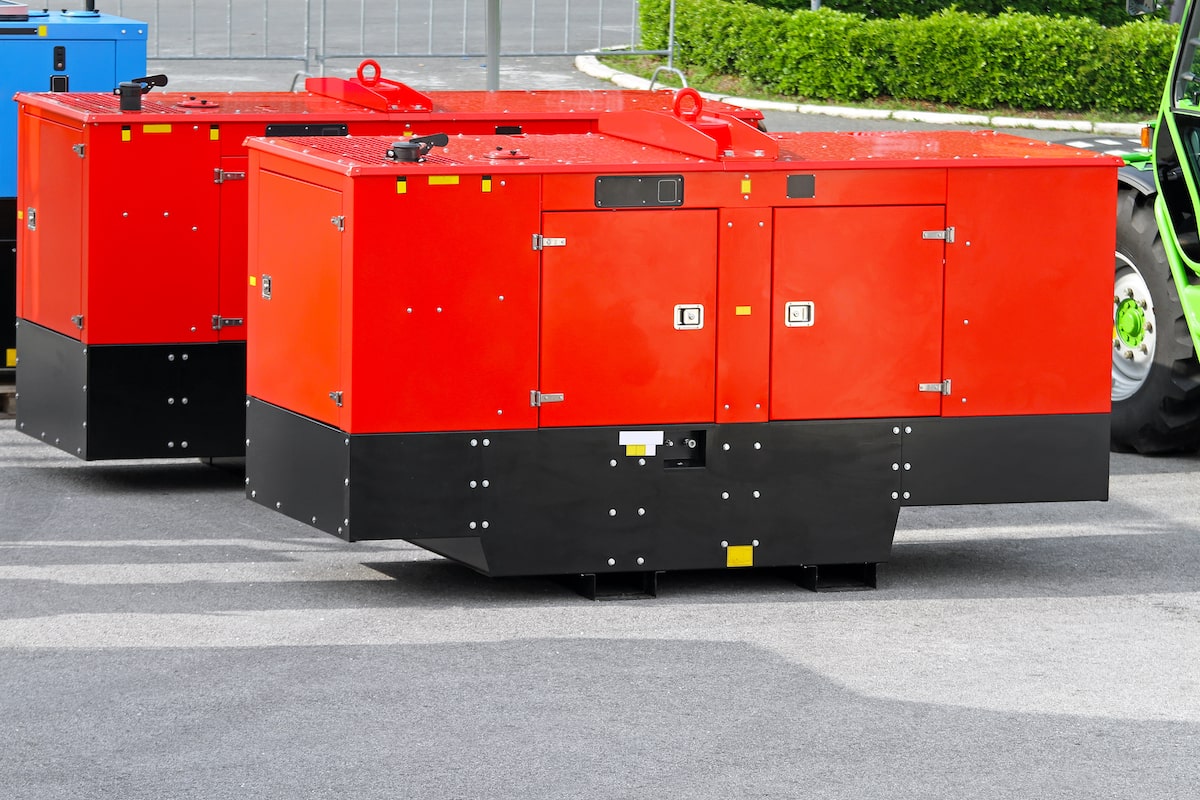 Today, METAL DEPLOYE RESISTOR is the world leader on the tailor-made electric load bank market, resistive / capacitive, for all powers, for alternating current or direct current. Its strengths are recognized: ergonomic, modular, robust, compact.
We operate all over the world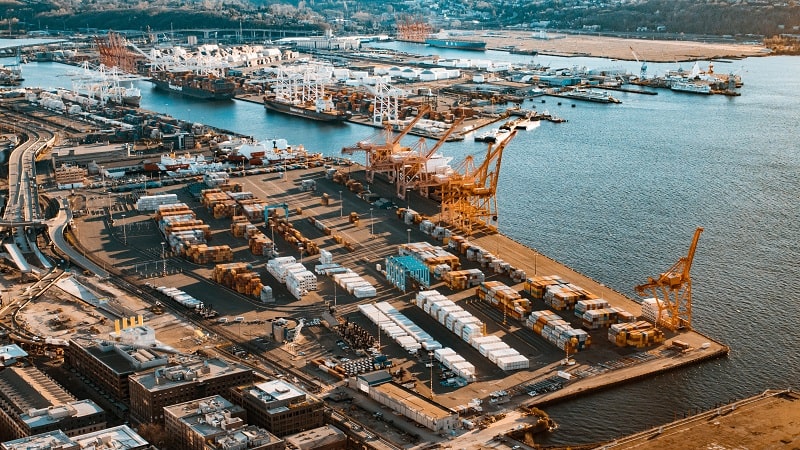 Based in Montbard (Côte-d'Or, France), METAL DEPLOYE RESISTOR combines French quality know-how, regional roots and international influence .
With more than 80 years of technical expertise in electrical resistances, we master all tensions and all powers , for installations ranging from a few kilowatts to several megawatts.
Quality procedures, an innovation and R&D approach and an optimized internal organization, which allow us to closely monitor the needs of our international customers.
105
country of intervention
3 707
implemented projects
1 507
international clients