Today, METAL DEPLOYE RESISTOR is the world leader in the design and manufacture of electrical power resistors, fabric, woven and expanded metal.
French know-how, global standing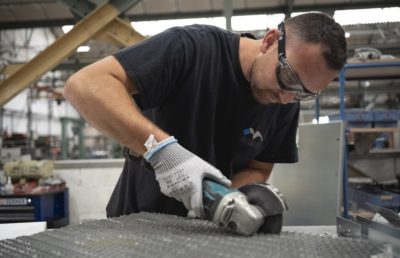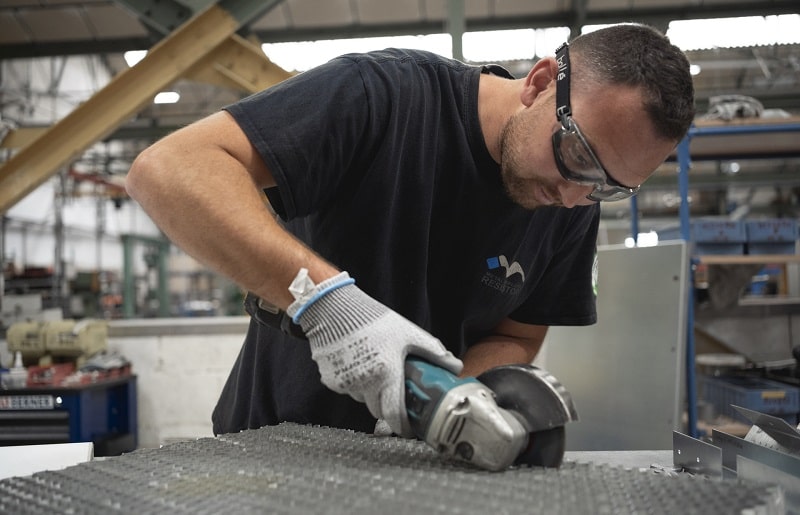 The products are designed and manufactured in France, by engineers and technicians able to offer efficient and appropriate technical solutions.
Based in Montbard (Côte-d'Or, France), METAL DEPLOYE RESISTOR is French quality know-how, regional roots and international influence.
Member of Metal Valley – Group of industrial companies in Montbardois, it is a committed player, involved in the industrial dynamism of the Bourgogne-Franche-Comté region.
An international dimension
METAL DEPLOYE RESISTOR products are delivered worldwide through an international distribution network. We have sales agents in Europe, Middle East, Southeast Asia, Russia and Australia.
70%
Export sales
100
Country of intervention
50%
Export share
Ordering
customer
international
More than 80 years of technical expertise in electrical resistances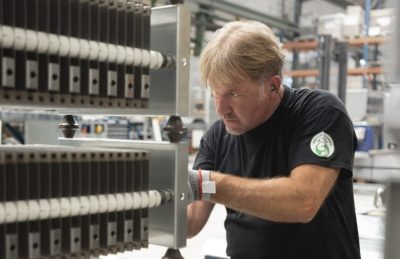 METAL DEPLOYE RESISTOR is above all specialized in the control of all levels of voltage and all power, for installations ranging from a few kilowatts to several megawatts. Large-scale projects for multiple applications:
ENERGY
Transmission and distribution: networking of high voltage networks, distribution and production of energy
Oil & Gas
MOTOR CONTROL
Rail traction: braking rheostat for the TGV
Industry
LOAD BANK
Generator
Renewable energies: energy transition
Resistors that meet ISO quality standards and certification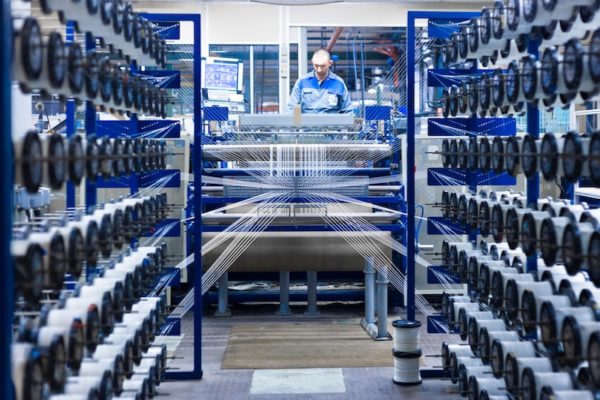 As part of a sustainable and constant approach of quality and innovation, METAL DEPLOYE RESISTOR provides a technical response adapted to high power electrical constraints.
Certified ISO 9001-VERSION 2008 , the procedures are rigorously analyzed and audited through continuous monitoring from design to installation of products.
Quality procedures and an optimized internal organization that allow customers to follow their needs as closely as possible.
1938
creation
75
collaborators
in France and
in the world
Design and
French made
15 M €
turnover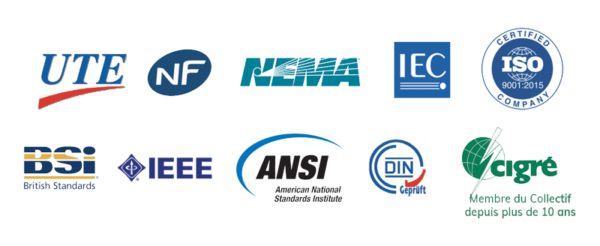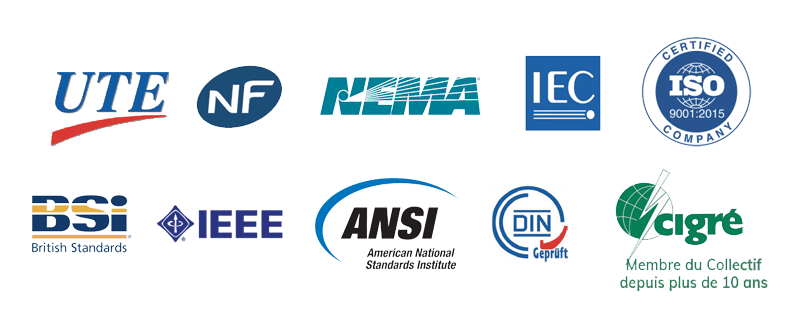 A range of resistors: answers to all levels power and voltage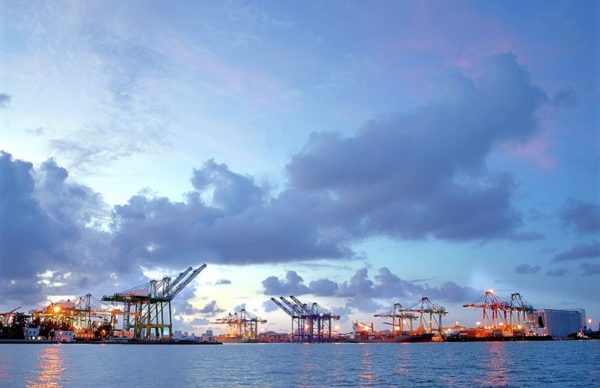 Earthing resistance (MALT)
They protect energy transmission and distribution networks against destruction or disturbance caused by excessive current.
Thus, they can:
Protect electrical station equipment and networks against possible failures
Avoid destruction and disruption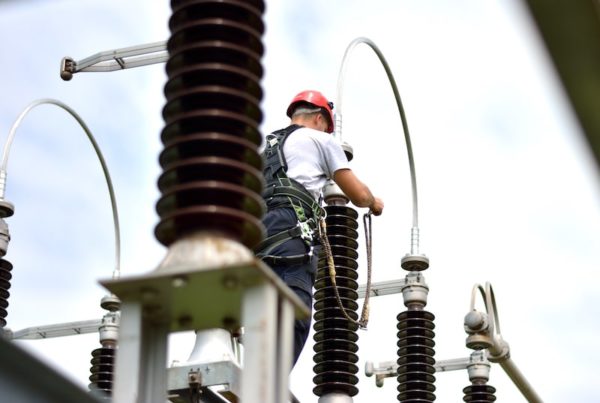 Filter resistance // Discharge resistance // Pre-insertion resistance
These resistors are dedicated to High Voltage systems. They can :
Start and protect by limiting currents and absorbing energy
Improve signal quality and installation efficiency by eliminating unwanted harmonics HVDC Classic / VSC-HVDC Static Var Compensator (SVC) / STATCOM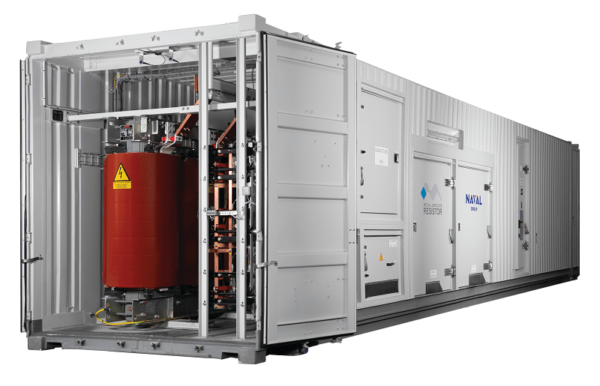 Resistor for load banks
Installing a load bank ensures the proper functioning of electrical energy production systems (generators, inverters, etc.). Load banks guarantee a secure return on investment:
Ensure efficient maintenance of installations
Increase their lifespan
Reduce the risk of breakdowns and costly repairs
Limit polluting emissions
To avoid forced immobilization of generating sets
Test their performance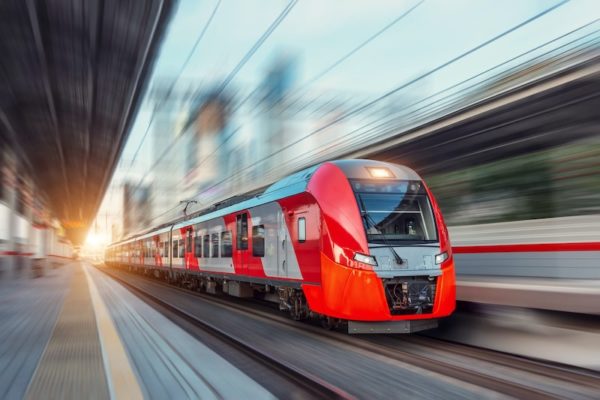 Traction resistors
They are used for the braking of railway locomotives (trains, TGV, tramways).
AARU resistors
Braking rheostat
Auxiliary circuit resistors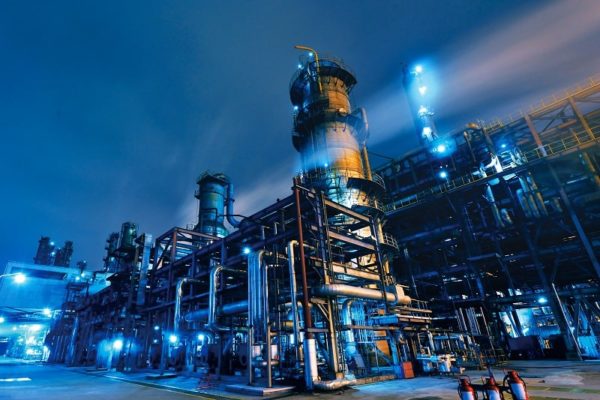 Industrial heating resistor
They allow the use of electrical energy in applications related to heating for the chemical, pharmaceutical or food industries.
Heating elements
Hot air generator
Floor heating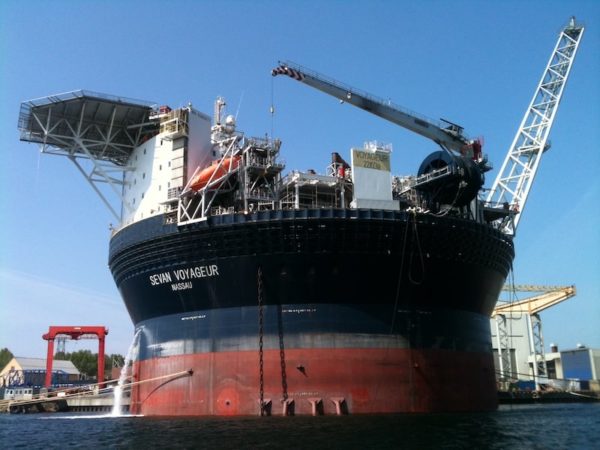 Braking resistor
Braking resistors for variable speed drives
Ventilated resistors
Liquid cooling resistors
Resistors for elevators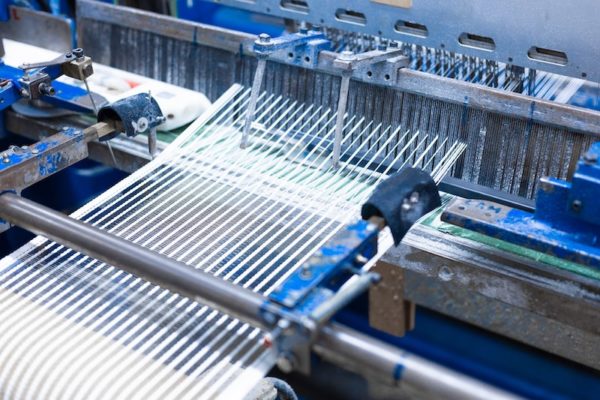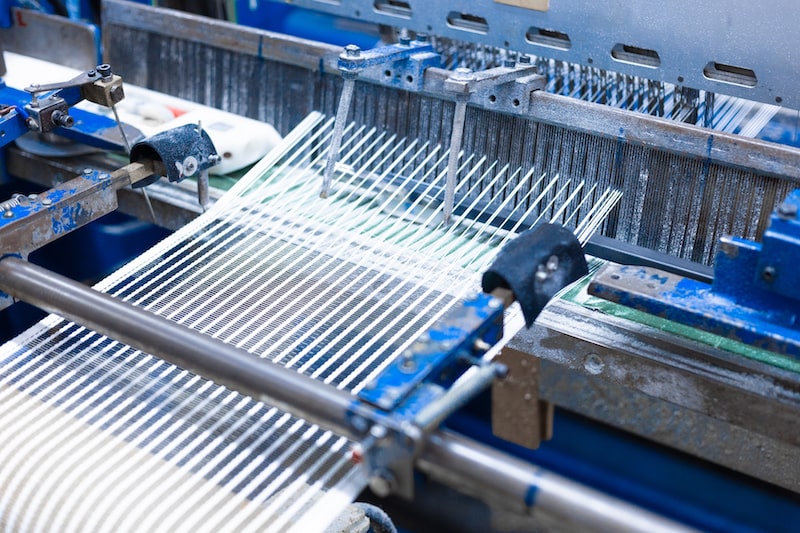 GRIDEX U: Standard grids
52 references for 52 resistive values
GRIDEX N & F: Custom grids
Wide choice of shapes and sizes
GRIDEX T: Woven resistors
High resistive values and high voltage
GRIDEX G: Formed grids
Rigid, unbreakable, stainless steel
Innovation and R&D: technical investments in the service of power resistors
Each year, 5% of turnover is invested in research and development. Type tests are carried out in a research laboratory (lightning strikes, temperature rise tests, dielectric tests).
Technical and local partners
METAL DEPLOYE RESISTOR is a founding member of the Métal Valley association. A structure made up of emblematic industrialists located in the Montbard – Venarey les Laumes basin (Côte d'Or).
The objective of Metal Valley is to promote companies and contribute to the development of the territory in a sustainable way by developing partnerships with the various local and regional players, particularly in terms of employment and the attractiveness of the territory.
From design to training: projects fully taken care of
The design and manufacture of products are adapted to demand. And this thanks to a range designed to meet all needs and all constraints, supported by the best modern technologies and tools: CAS, resistance calculation tool, equipment analysis, internal testing laboratory.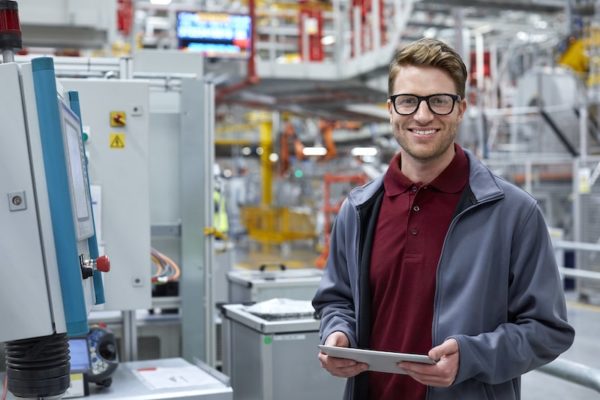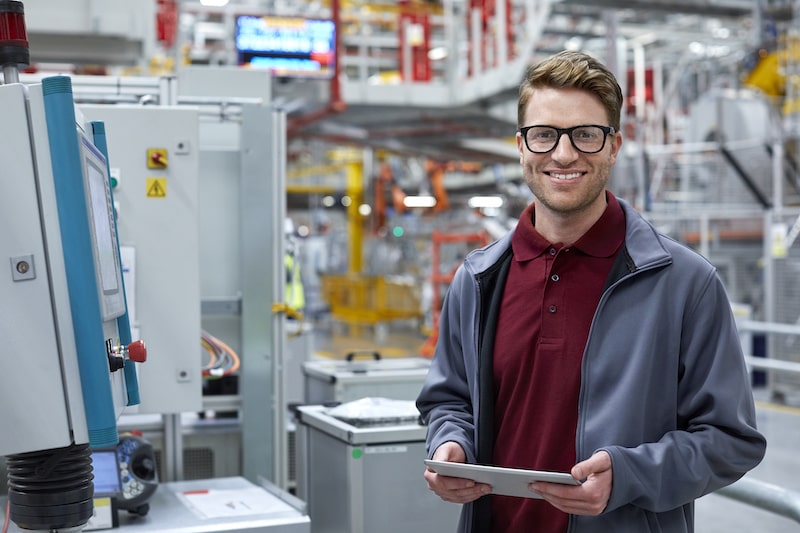 EVALUATION
A integrated design office which has the knowledge necessary for the expertise of the industrial context in which the resistances will be inserted.
Definition of need,
Expertise in co-development and innovation
Feasibility studies
RESISTANCE MEASUREMENT
Via dedicated software developed by teams of engineers.
DESIGN AND MANUFACTURING OF RESISTORS
TEST
Type tests
Systematically in the factory
INSTALLATION, MAINTENANCE AND TECHNICAL ASSISTANCE
Installation and commissioning on site.
Maintenance and modification operation (retrofit).
Applied research laboratory , in order to perform thermal and mechanical tests, as well as electrical and dielectric measurements up to 150 kV, as well as 24 kJ lightning impulse tests up to 800 kV.
Testing station carries out the final checks.
Permanent technological watch, via partnerships with research institutes and independent laboratories.
After sales service.
TRAINING
Training of operators and technicians on site.
Customers who trust us
ABB • ALSTOM • ACELOR MITTAL • DALKIA • GE • Nissin • RTE • SNCF • Hydro Quebec • Siemens • Total • Schneider • Leroy Somer • Rockwell Automation • Walt Disney World • Naval Group • EDF • Orano • French Army • SOCOMEC • MICHELIN • AREVA • MITSUBISHI • MAN • KORAIL • LOXAM • FIVES