On electric traction units, the deceleration force is obtained simultaneously by mechanical braking (shoes and discs) and by electric braking, most often rheostatic, which activates high performance resistors.
GRIDEX technology equips METAL DEPLOYE RESISTOR resistors. They are also found on the TGV for powerful decelerations, or on suburban trains or trams, which have to brake at very short intervals.
Among the METAL DEPLOYE RESISTOR references:
SNCF
RATP
Disney World US
Alstom
SIEMENS
KEOLIS
Marseille Transport Authority
La Mure railway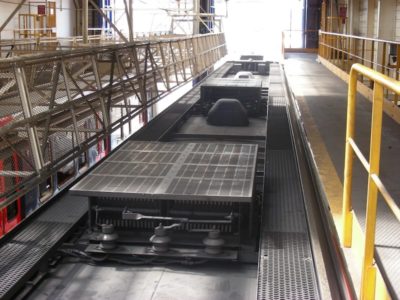 RER / Heavy Rail Vehicle (HRV)
Metro / Light Rail Vehicle (LRV)
Train
Locomotive
Shuttle bus
The traction resistors can be on-board, they are fixed under or on the roof of the locomotives.
OUR STARTING POINT: YOUR NEED!
MD Resistor can provide you either off-board or onboard braking resistor.
Depending on the application, our products are designed and dimensionned to be installed on the track, in a substation (picture 1), or directly on the train (picture 2).
More over, MD Resistor is the world wild specialist of braking resistor for ARU system. Our equipments are installed in city like Mumbai, Kuala Lumpur, Sao Paulo, Incheon…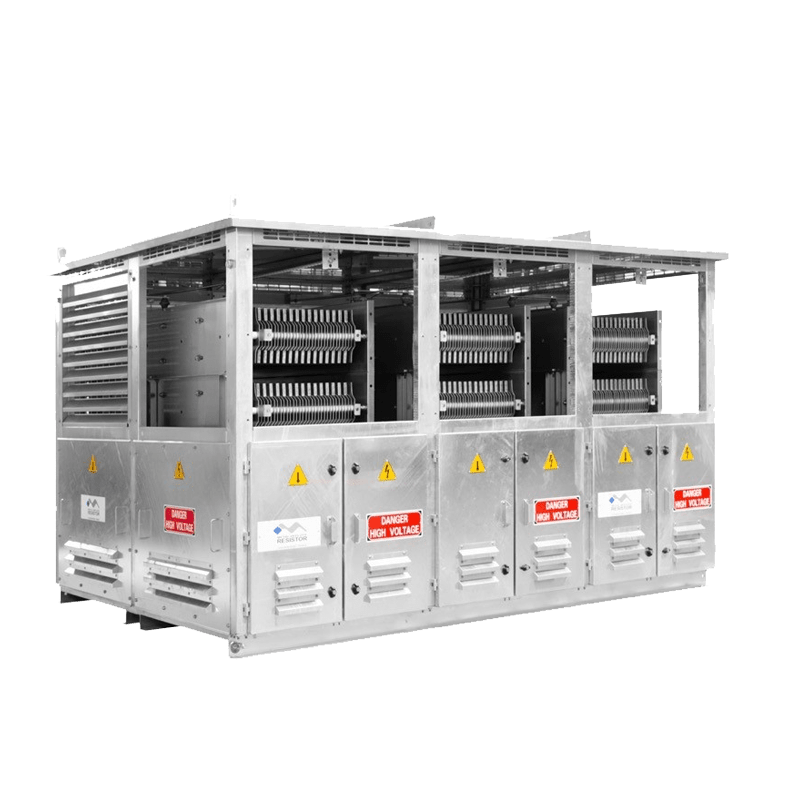 Off-board braking resistor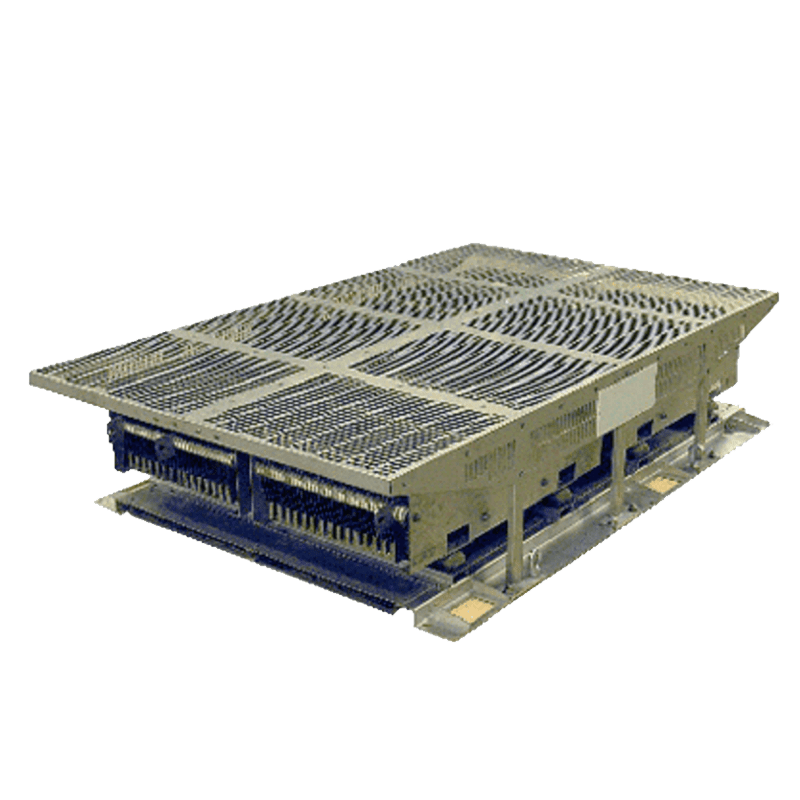 On-board braking resistor