A mobile load bank: compact and handy
Lightweight, efficient and easy to handle, the mobile load bank performs like a classic test bank, with the advantage of being compact and handy.
METAL DEPLOYE RESISTOR, today the world leader in the resistive and / or reactive load bank market, of all powers, for direct and / or alternating current, offers a range suitable for harsh environments.
The mobile load bank will allow all types of load testing and testing of generators or inverters.
Thought-out ergonomics, enhanced handling
Among the options of the mobile load bank range:
a suitcase or cover with reinforced protection for storage and transport
handling handles
equipment on wheels
road trailer mounting generator set carrier type (Central axle, ø 50 coupling ring or ball, 155/70 R 13 C wheel, Telescopic jockey wheel, Rear stand, Spare wheel with support, Galvanized frame.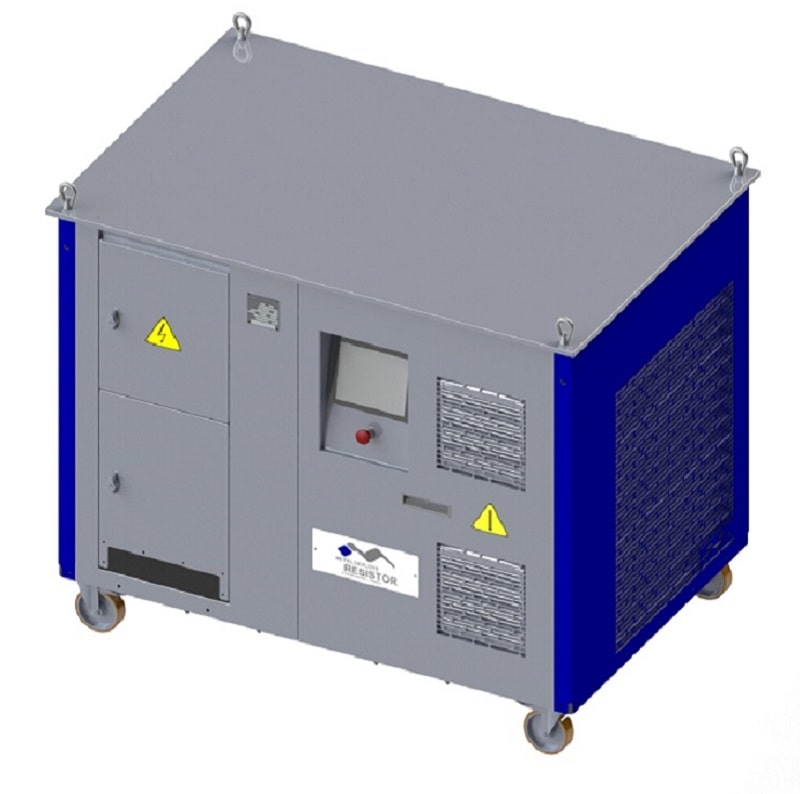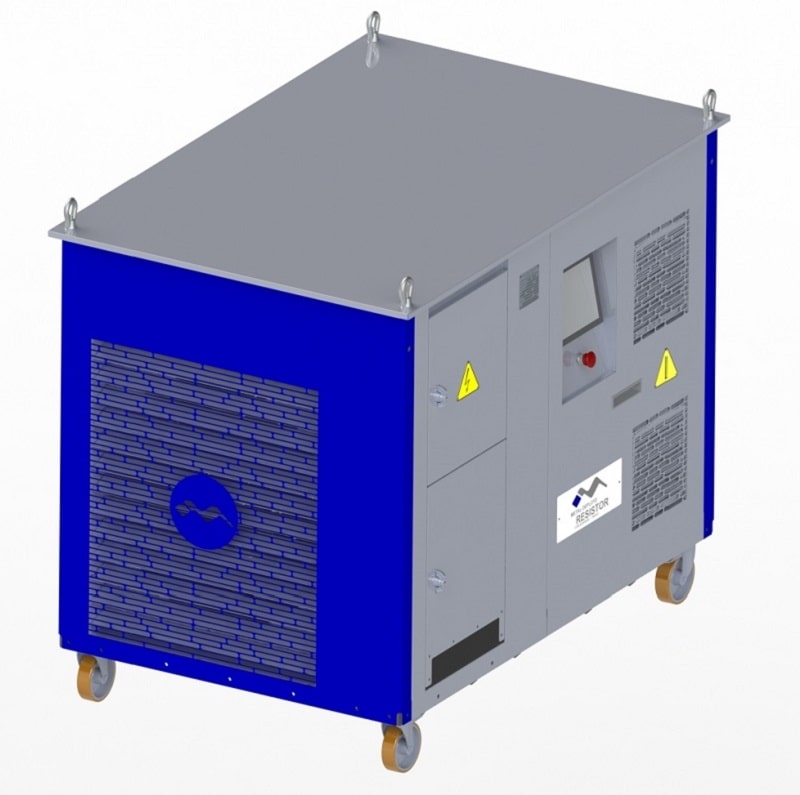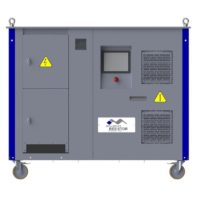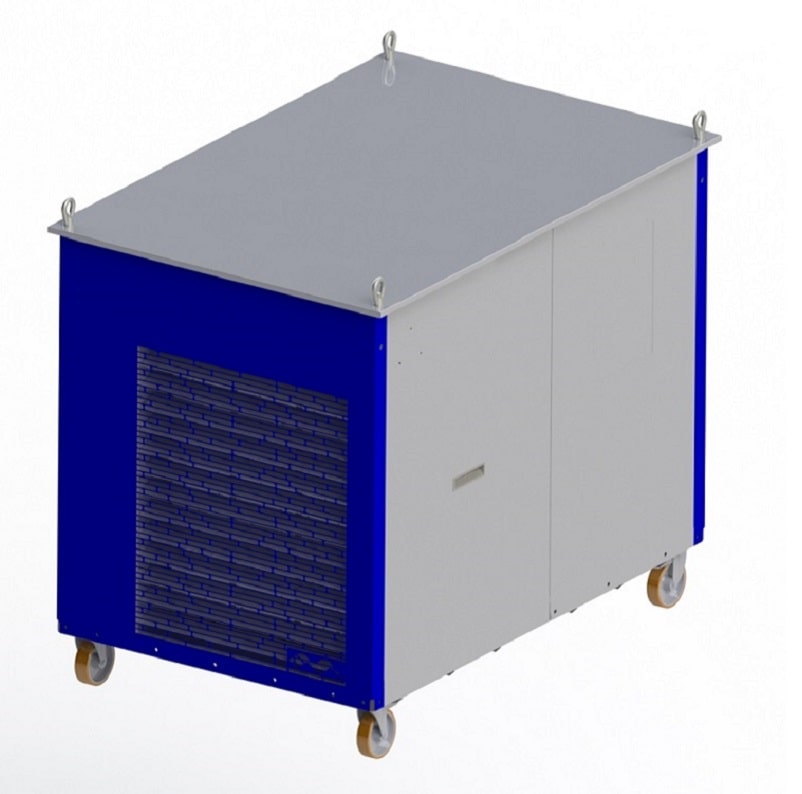 Portable charging bank
The range of portable load banks METAL DEPLOYE RESISTOR is designed to be able to:
reduce size
increase performance,
for powers from 1 to 750 kW, in one box .
Our team is at your disposal to define the specific parameters related to your needs.