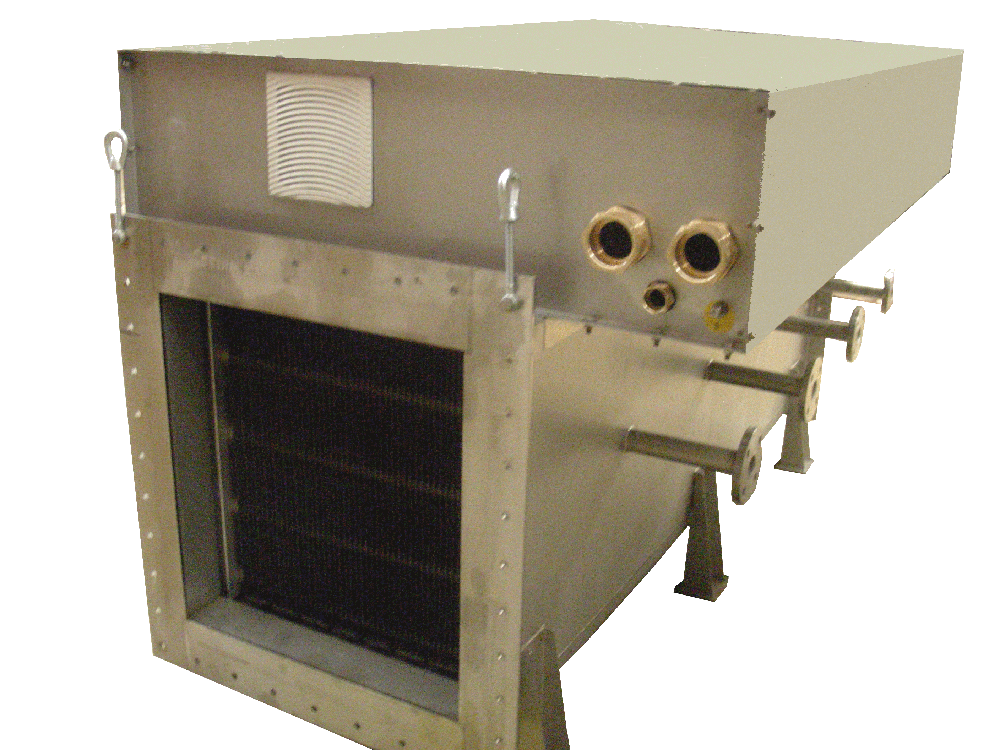 INDUSTRIAL DRYING
The use of resistances in expanded metal low thermal inertia allows heat with great precision and without polluting a gas intended for example, to dehydrate food, pharmaceutical or chemical products.
.
. UNDERFLOOR HEATING OF COLD ROOMS
Thanks to its simplicity of implementation resistant tablecloths in Expanded metal , supplied with very low voltage (< 50 V) ensure a t homogeneous temperature and ground uniform .
This application is intended for the underfloor heating of cold rooms especially.
.